Owner | Inspector
I have over 20 years in the building inspection industry.  During this time I have evaluated over 10,000 properties, including multi unit and commercial.  No amount of classroom training can duplicate the types of real life scenarios encountered in these thousands of inspections.  Along with this extensive field experience, I am well versed in all phases of construction, remodeling and repairs.
Each property is inspected like you're family, because I believe addressing your concerns is my top priority,
Provide a quality customized inspection and report rather than a generic check off report that could be done in half the time.
Utilizing the highest quality inspection tools  provides you with the best possible inspection  and findings.
Attending inspection conventions and continuing education classes keeps me up to date with the most recent information.
Staying  ahead of the industry with the newest inspection technology and procedures lets me get the job done smarter.
Talking with local professional regularly to discuss changes in the industry provides ideas to improve the inspection process.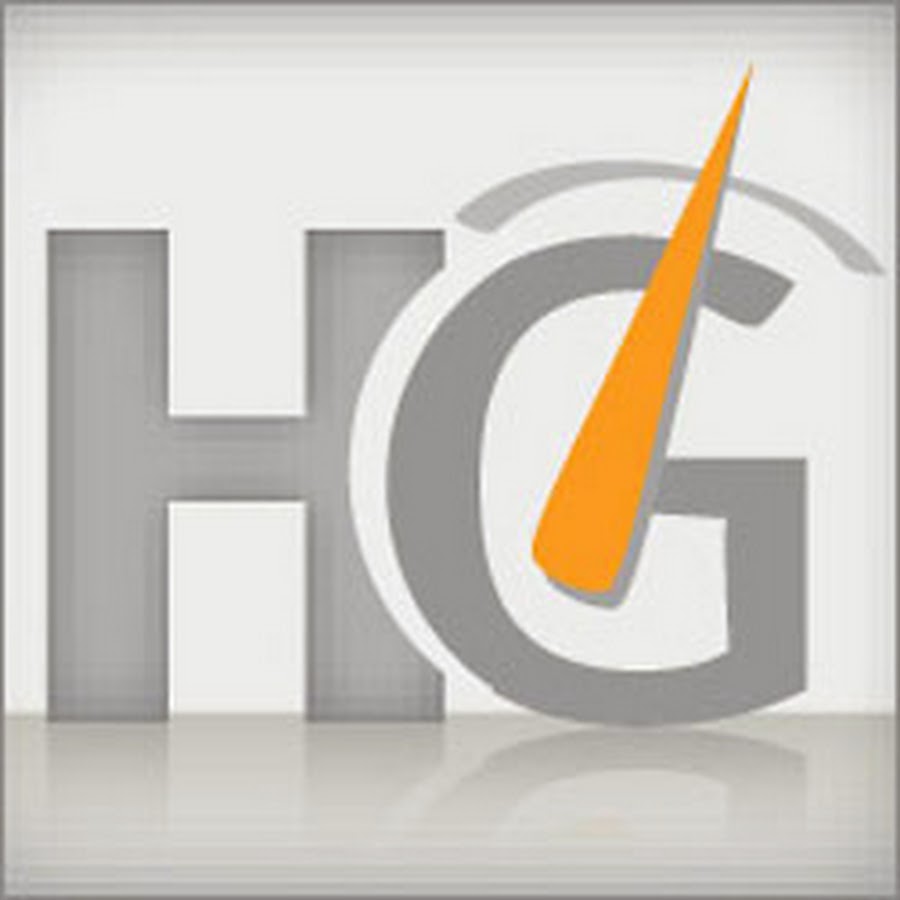 Rima B.
Home Buyer
Thank you Shilo for your professionalism and detailed explanation of the inspection. Thank you for also taking the time to to discuss the report with me after I reviewed it.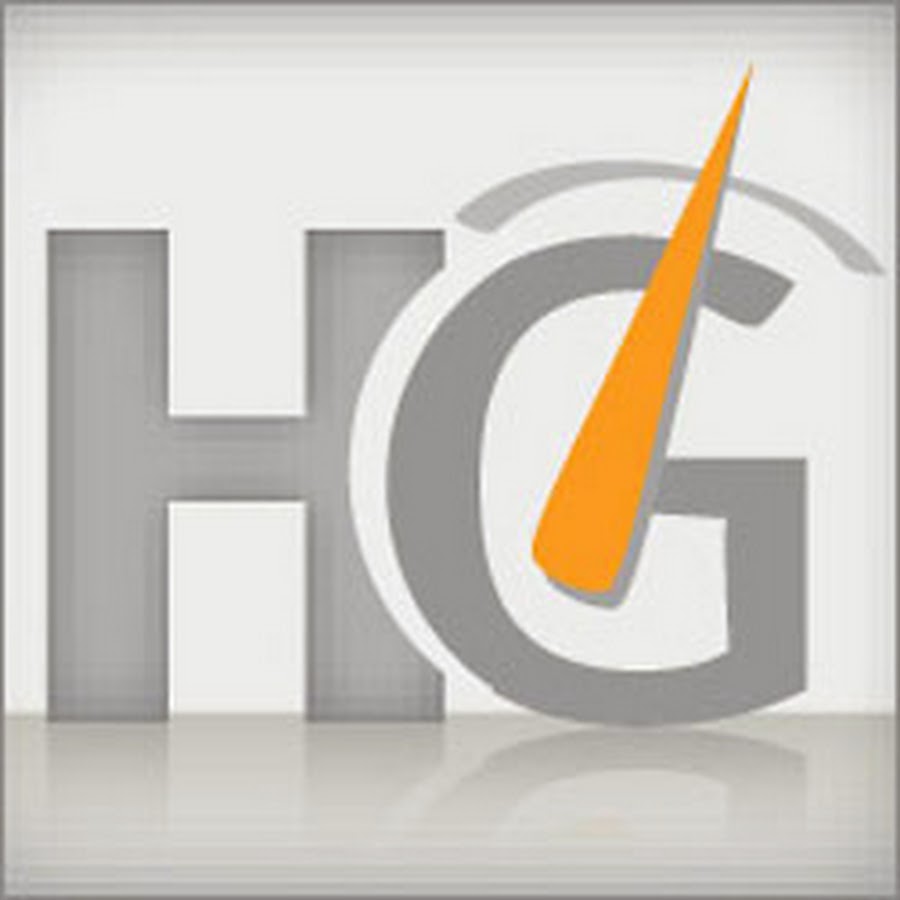 James T.
Home Buyer
Amazing service with quick turn around time. I got the report back same day! Shilo also explained items around the house in details. I would highly recommend him for your next home inspection.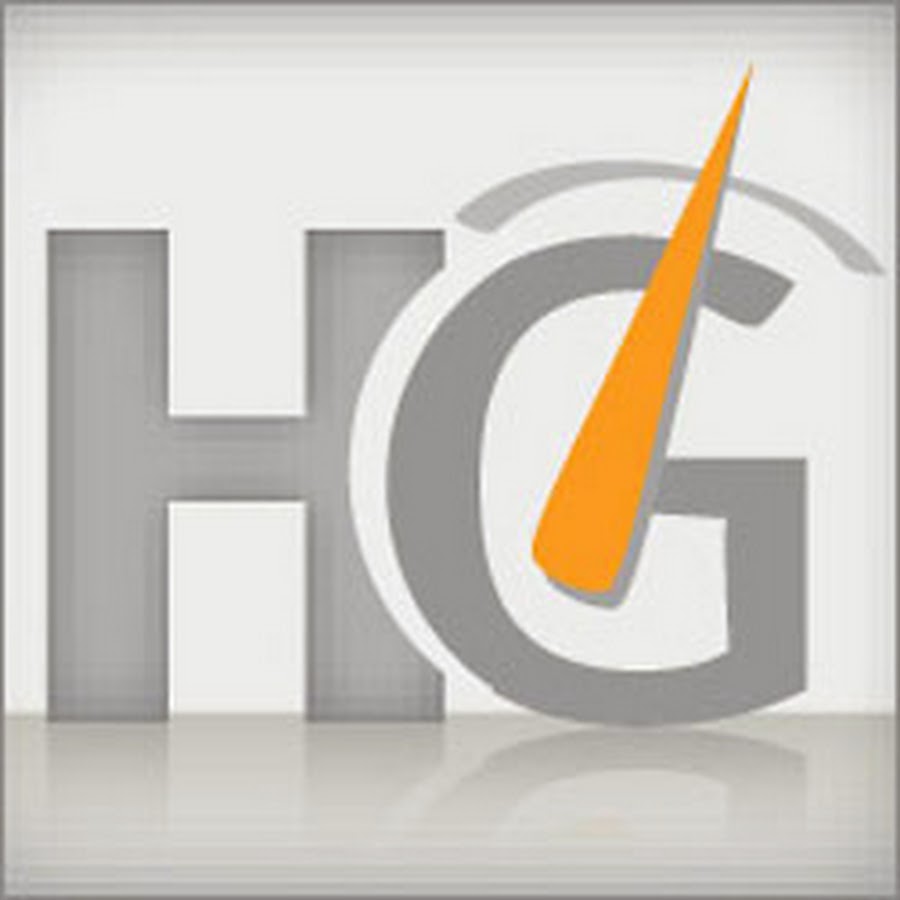 H. Kona
Home Buyer
Great service!!! Shilo did a walk through with us at the end of the inspection. Received detailed report the very next day! I would definitely recommend him for inspection to anyone.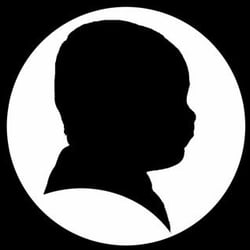 Ken N.
Los Angeles, CA
As a REALTOR, I have had many home Inspections. Shilo has always been very professional with his work and the reports are very detailed with photos and descriptions. He has great rates and more discount opportunities with facebook and early bird appointments. Call shilo, you won't be dissappointed.
FYI Inspections has been my preferred 'go-to' home inspector for over 15 years now. I feel more than confident referring and recommending FYI to each and every homebuyer I represent. Shilo is extremely thorough and personable. He does a great job informing buyers to all aspects of the home they are buying and having that in-depth knowledge of possibly the biggest purchase they are making is priceless.
I work with some of Southern California leading real estate companies....
Feel free to send me a personal direct message using this form.  I will respond to you as soon as I can.