Inspection. INformation. INtegrity.
Real Estate Inspection Services
When you are purchasing a property you need to protect yourself by having a professional independent inspection.
Serving most of Southern California
With over 20 years in the industry I have client base all throughout Southern California. I've inspected all types of structures from Bakersfield to San Diego and Santa Barbara to the Arizona border. 
What to expect from your Home Inspection:
The primary objective of a home inspection is to provide you with information about the home and any major defects before you buy it. All homes have defects; the perfect home just does not exist. Potential home buyers often incorrectly view an inspection report as a "Pass or Fail" type situation or a mandatory repair list for the Seller.  Please watch this short video for additional information.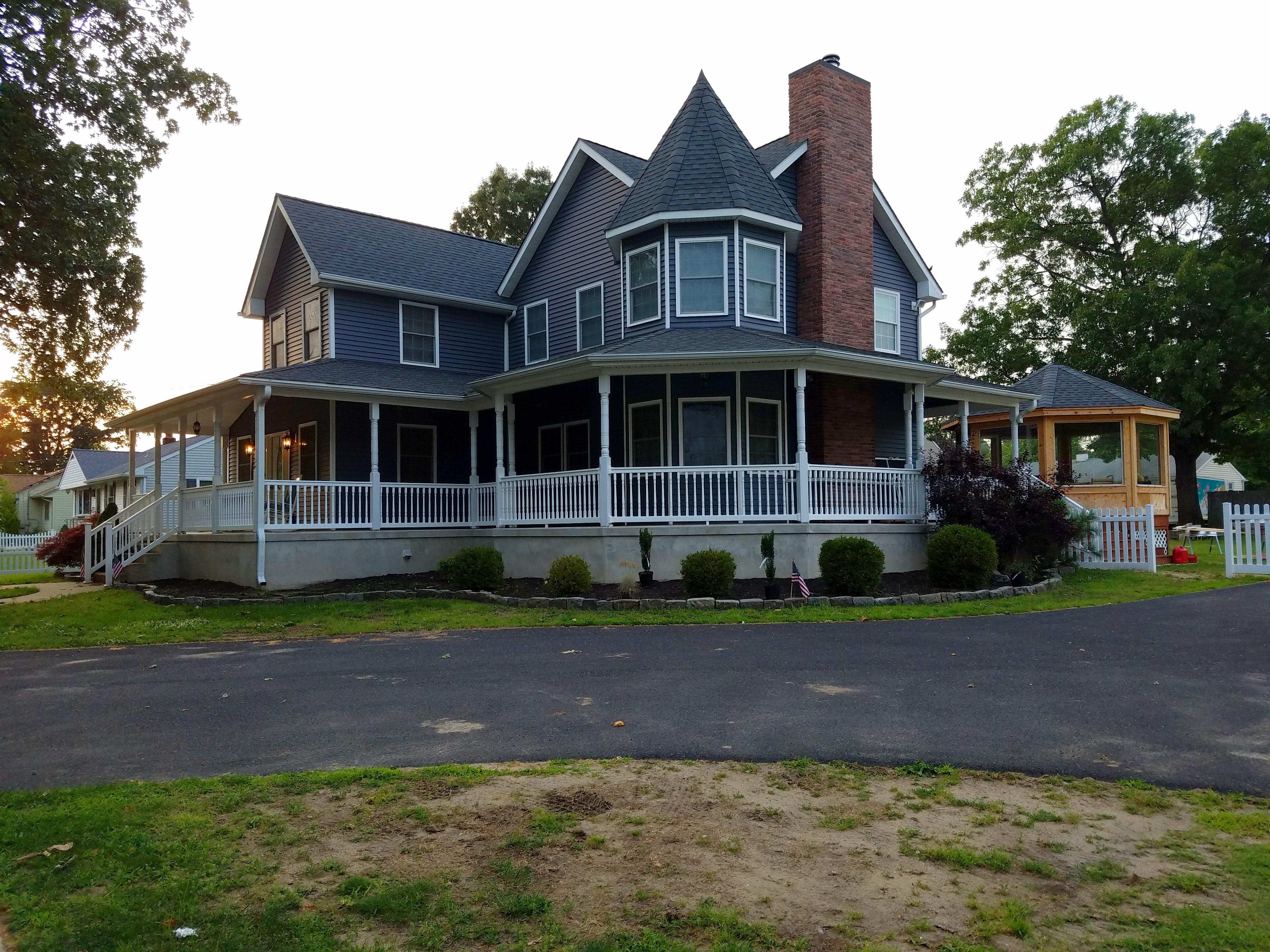 Real Estate Inspections
A home inspection is a limited, non-invasive examination of the condition of a home, often in connection with the sale of that home. Home inspections are usually conducted by a home inspector who has the training and certifications to perform such inspections. The inspector prepares and delivers to the client a written report of findings. The client then uses the knowledge gained to make informed decisions about their pending real estate purchase.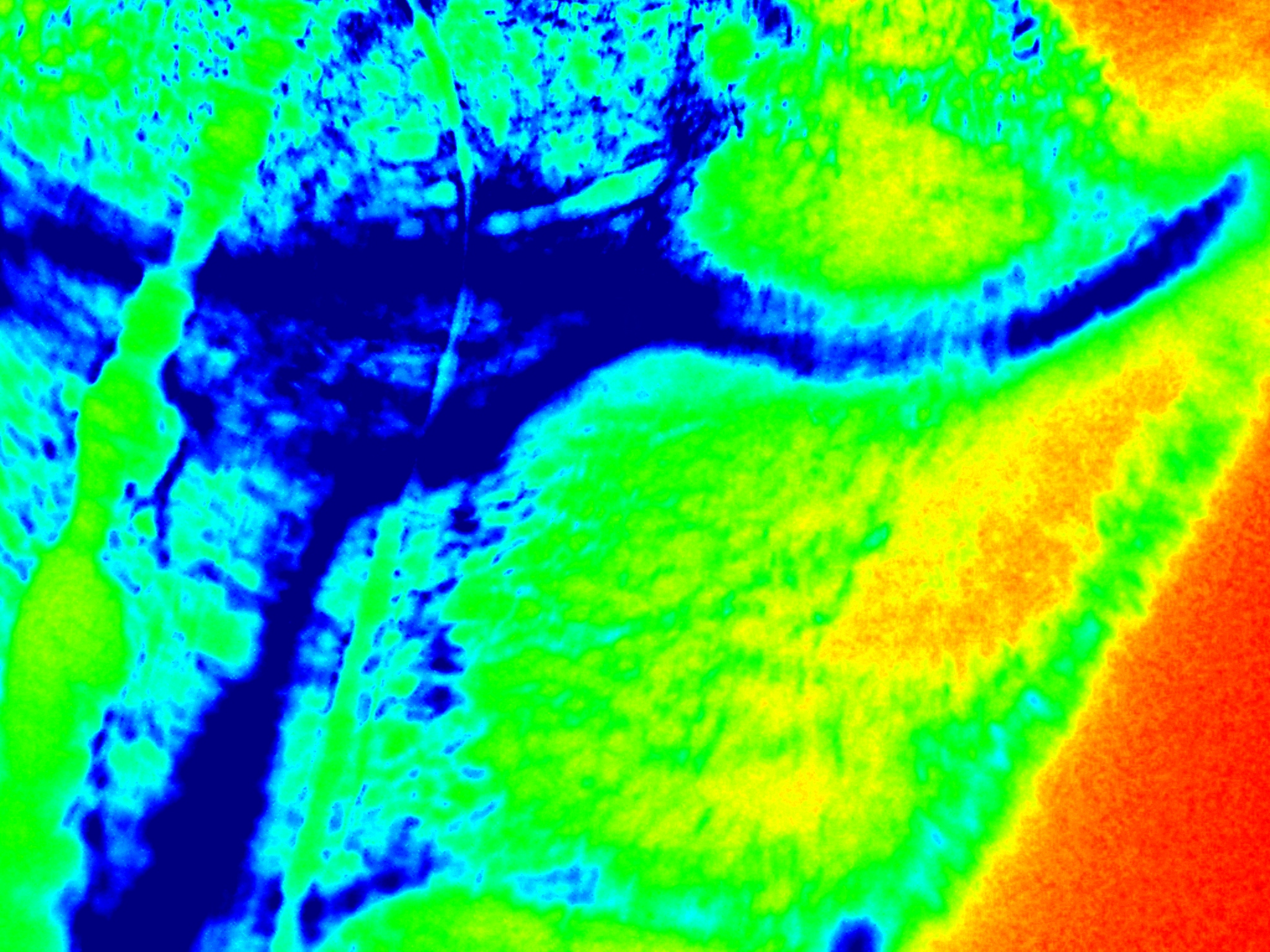 Forensic Building Inspections
A forensic building inspection is problem solving and trouble shooting to find the answers that the contractors and builders can't.  This can often require the use of specialty tools such as an infrared camera, moisture meter and environmental testing. The use of these tools combined with years of training, research and field experience by the inspector create a situation where almost any problem can be properly diagnosed and remedied.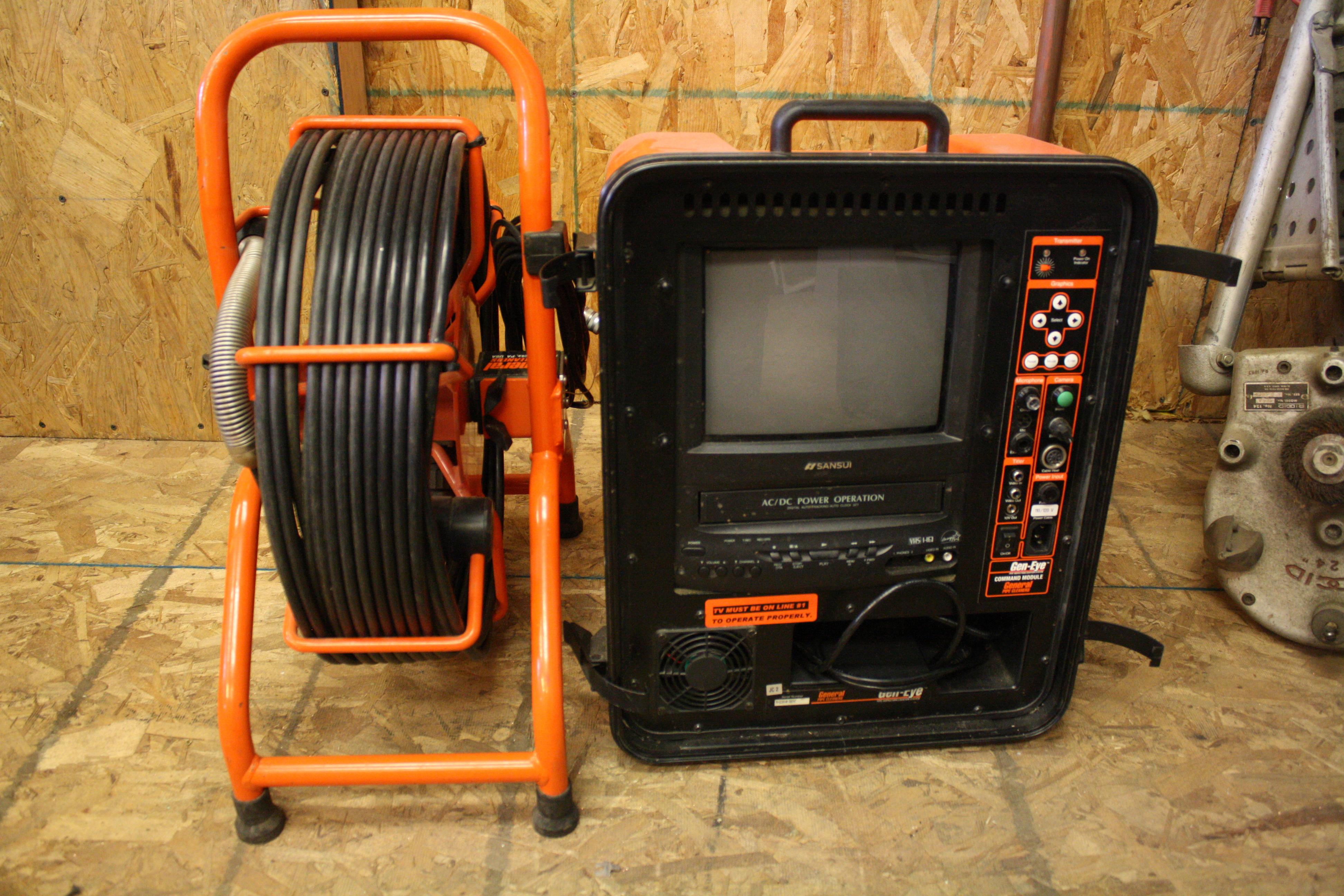 SewerScan Inspections
A SewerScan inspection will go where the inspector cannot, in the main underground drain pipe.  This inspection is designed to let you know if there are any major issues with your sewer waste piping such as tree roots, collapsed or disconnected pipes and the type of pipes you have.  A sewer line repair generally costs thousands of dollars and replacing the entire unground pipe can be upwards of $10,000 at times.
What will i find at your property?